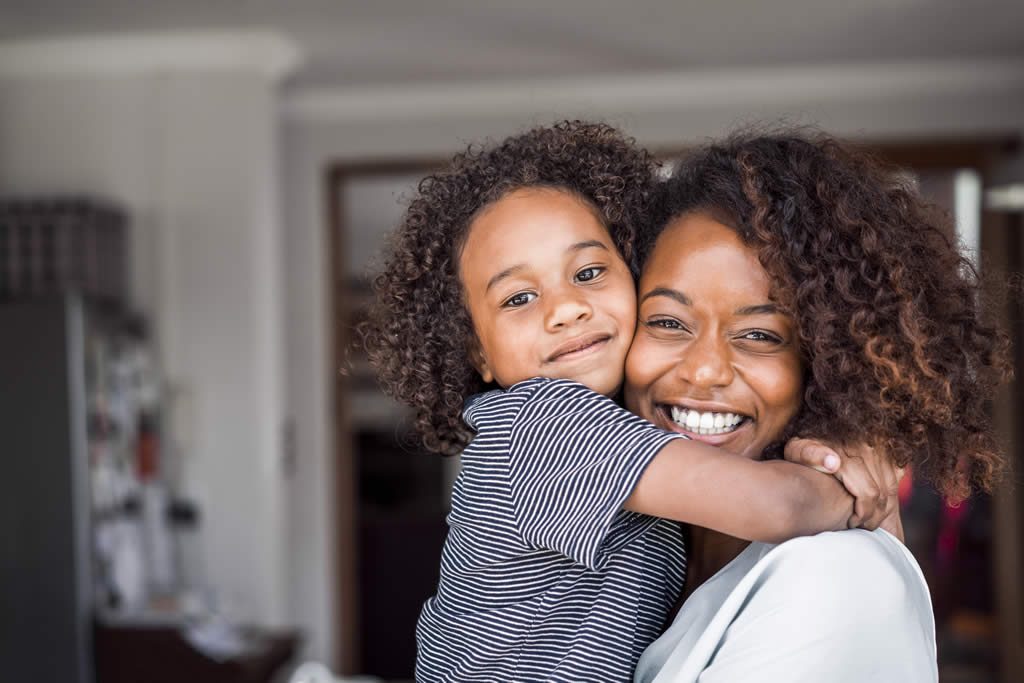 At Patrick A. Sherrard, DMD, PC, Portland dentist Dr. Patrick Sherrard delivers high-quality dental care at an affordable price. We minimize the stress of payment by managing the insurance-billing process, and we are a preferred provider and PPO for some of the finest dental insurance companies, including:
Aetna
Cigna
Delta Dental
MetLife
Moda Health
Please note, if we do not receive payment from your insurance carrier within 60 days, you will be responsible for payment of your treatment fees and collection of your benefits directly from your insurance carrier.
Are you familiar with your dental insurance plan?
With the constant insurance changes we encourage you to become familiar with your dental benefits. Please understand that no plan is a pay all. Dental insurance is meant to be an aid to help functionally restore the mouth to sound dental health. It must be considered only as a subsidy for reconstructive dentistry.
Your dental insurance is based upon a contract made between your employer and an insurance company. Many routine dental services are not covered by insurance companies. Necessary treatment may not be a covered benefit. It is also important for you to know that a procedure that was once covered may not always be covered. Treatment plans are determined by your doctor's diagnosis of treatment needed, NOT by insurance coverage.
What does allowable amount mean? Insurance seldom pays 100% of what providers charge anymore. The "Allowable Amount" is the fee that an insurance company will pay for a given service. Sometimes the allowable amount is based on a negotiated "Fee Schedule." Sometimes it is based on the "Usual and Customary Charge" for providers in a given geographic area. You may receive a statement with a residual balance after insurance pays since we don't know the allowable amounts for all insurance companies.
We strive to make your experience as streamlined as possible, and we are happy to answer any questions you may have regarding your insurance, the billing process, or our other available financial options. Please call Patrick A. Sherrard, DMD, PC at (503) 616-5417 to talk to one of our helpful receptionists.